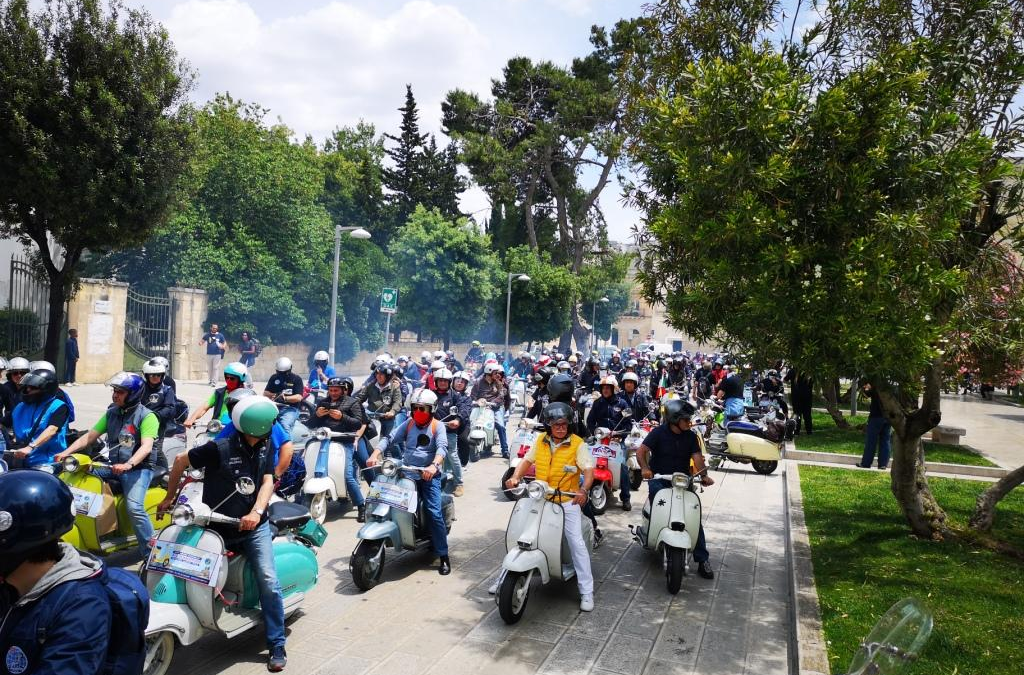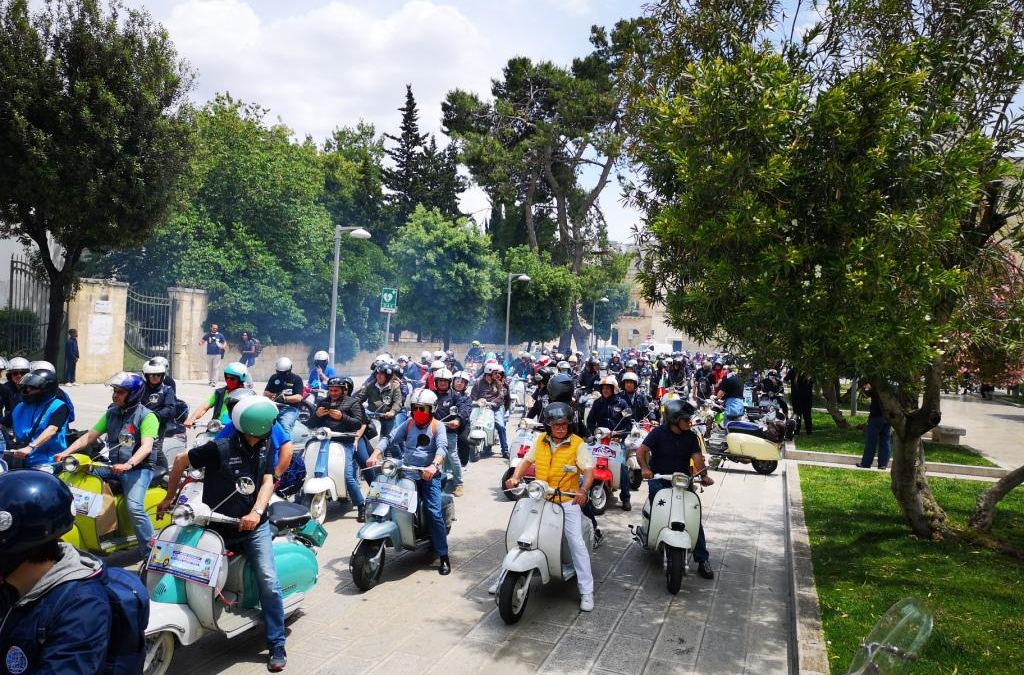 At the end of May, 400 enthusiastic visitors from all over the world met in Salento (Southern Italy), to go on trips with their Lambrettas and to exchange experiences.
We took the opportunity to present our new Lambretta V200. The interest was great and the visitors were enthusiastic about the good quality of the scooters after countless test drives.
As a highlight, our V200 in Orange was drawn in a raffle – the joy of the lucky winner was huge.